Health Care Professionals: Resources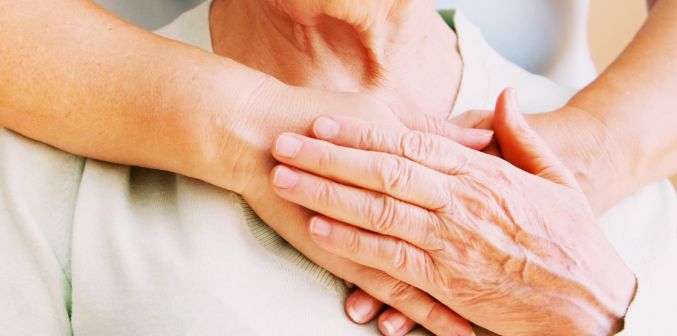 Our national partner, Alzheimer Society of Canada, has a comprehensive website filled with valuable resources. We encourage you to visit it to access current opportunities about living with dementia.
Visit the Alzheimer Society of Canada website at: www.alzheimer.ca
Specifically, you can visit the section called,  I'm a healthcare provider and National Resource Library.
Canadian Remote Access for Dementia Learning Experiences (CRADLE), funded by the Government of Canada's Future Skills Centre, is a free online course on dementia care, developed for unregulated care providers (e.g., personal support workers and continuing care assistants) across Canada. CRADLE shared the story of five seniors living with dementia and using interactive features and engaging media, teaches learners practical approaches to real-life solutions.
CRADLE is available in multiple languages. The course can be completed as an individual or a group, in less than two hours. All those who complete CRADLE will be given a certificate.