Volunteer with your local Alzheimer Society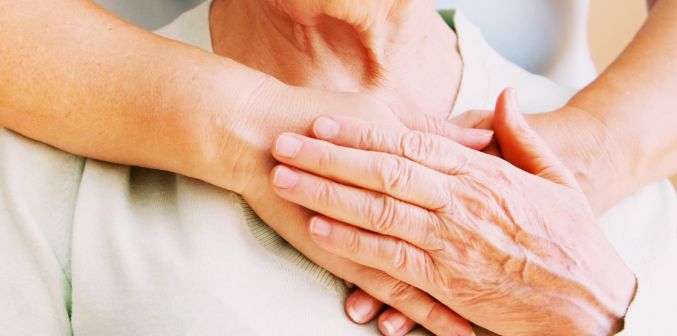 At the Alzheimer Society we believe we can best achieve our mission and goals through the active participation of volunteers from the communities we serve!
Our volunteers are vital to supporting health promotion, advocacy, and support services to people with dementia, those at greatest risk of developing dementia and their care partners.
Throughout our locations we provide a welcoming and fulfilling environment for volunteers to contribute their time and talents, in-person and virtually.
Volunteer Visiting
Offer socialization and friendship for clients, through in-person, virtual or tele-connect programs.
Education Support
Assist and support our education team with seminars, either virtually or in-person.
Peer Support
Provide practical knowledge, experience, and emotional help to others in group or virtual settings.
Program Support
Facilitate support groups and social groups for care partners, friends and families.
Office Support
Assist our administrative staff with data entry, filing and connecting the community to our services.
Event Support
Participate in planning and actively help with our fundraisers and signature events.
Community Advocacy
Engage in local awareness activities and promotion of dementia-friendly communities.