Health Care Professionals: Referral Forms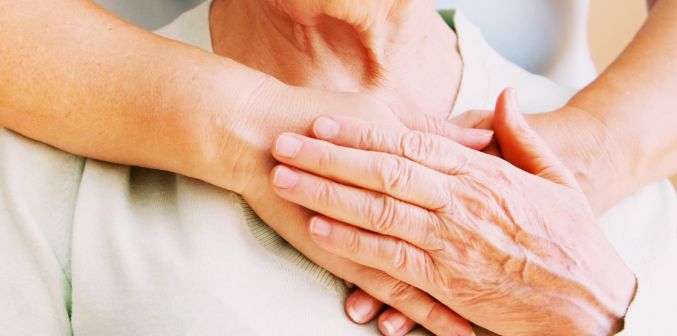 People with dementia are at the center of everything we do.  The Alzheimer Society leverages its own and community resources to deliver health promotion, advocacy, and support services to people with dementia, those at greatest risk of developing dementia, and their care partners.
Process:
In order to provide cognitive assessments to patients we would need to:
Have a written referral from a physician that indicates that the patient being referred is at risk for developing dementia
Ensure that the referring physician understands we are not diagnosing but providing assessment information which the physician can then analyze as it relates to the specific patient
Obtain written consent from the client for both the assessment and release of information back to the referring physician
Ensure a trained regulated health professional conducts the cognitive assessment
General feedback will be given to the patient, if requested, but no analysis will be discussed
The cognitive testing will be done in the Alzheimer Society office of Haldimand Norfolk or the individual's home by Psychogeriatric Resource Consultants Kathie Poitras RPN and Stephanie Saur. Both were trained to administer cognitive testing by Dr. Linda L.W. Lee, MD, MCISc(FM), CCFP, FCFP and also the Regional Geriatric Program central.