Health Care Professionals: First Responders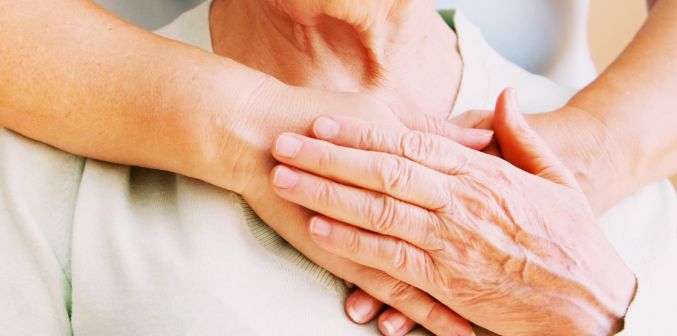 MedicAlert Foundation Canada and the Alzheimer Society of Canada have joined forces to help bring people living with Alzheimer's disease and other dementias Safely Home.
Learn more of their website – Link
Finding Your Way® helps people living with dementia, their families, care partners, and communities recognize and reduce the risks of going missing by being prepared.
The Finding Your Way® website offers educational courses about Living Safely in the Community, an opportunity to learn about locating technology, an access to other free resources.
Throughout our education learning series, our facilitators will discuss the Finding Your Way® program and share resources with participants.
We can tailor our dementia education to meet your needs. 
For more information email help@alzda.ca