Health Care Professionals: Research Grant Application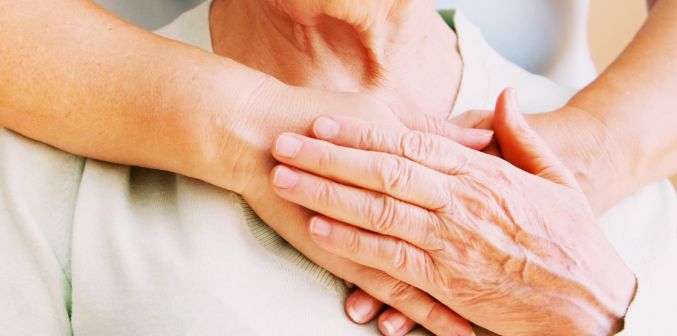 The Alzheimer Society Foundation will consider applications for both monetary and non-monetary research support. Funds will be distributed through three distinct categories: research (max $15000), publication (max $2000) and, travel (max $1000)
The grant is available twice a year with the following deadline: April 1st and October 15th. For more information, email help@alzda.ca.
Through our Foundation's Research Grant initiative, we are proud to support innovative research projects that are working to make a difference in the lives of people with dementia and their care partners. 
Targeting AMPK in the brain: Neuroprotective or detrimental?
This project aims to delve into the relationship between AMPK and BACE1 enzyme as well as the AMPK synapse growth. AMPK is considered to be the cells' fuel gauge and is involved in regulating cellular energy balance. Recent evidence suggests that the impaired AMPK activity may play relevant roles in Alzheimer's disease. This research will provide information about how/if AMPK can be utilized as a therapy to reduce the progression of Alzheimer's disease. 
Understanding the role of AMPK in Alzheimer's disease pathology holds promise for potential therapies targeting AMPK for the prevention/treatment of the disease. 
Impact of Dynamic Lighting in Long Term Care
This project aims to assess a trial of a dynamic controlled lighting system in multiple communal settings. The lighting system mimics the 24-hour cycle of natural sunlight, this light is designed to prevent melatonin suppression and improves sleep and multiple wakenings. Additionally, the research will investigate the feedback of staff and caregivers in memory care and Long-Term Care Homes.