Fundraising: Raffles & other fundraisers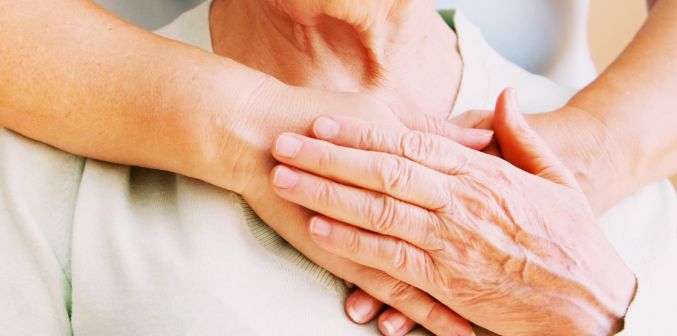 Bruce Steinhoff, one of Canada's foremost contemporary landscape painters, was diagnosed with dementia in 2018.
As a means of giving back to the beautiful world he felt so privileged to travel, he now donates a portion of all sales to the Alzheimer Society.
You may visit his online gallery here.
Bruce's artwork is currently on display at Lynnwood Arts in Simcoe. The exhibition runs throughout the summer, so be sure to stop by to enjoy his beautiful paintings.