Fundraising: Raffles & other fundraisers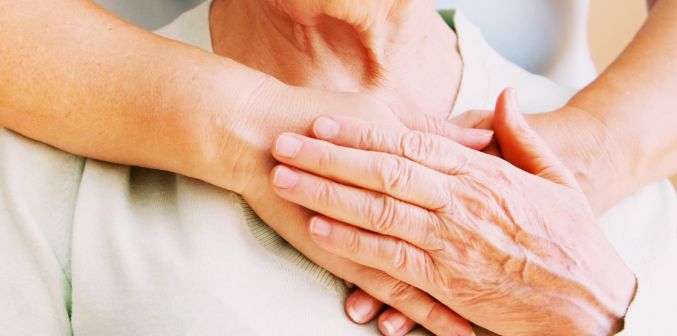 Thank you to everyone who purchased the Lottery Calendar this year.
Winners will be notified by phone and/or email.
Bruce Steinhoff, one of Canada's foremost contemporary landscape painters, was diagnosed with dementia in 2018.
As a means of giving back to the beautiful world he felt so privileged to travel, he now donates a portion of all sales to the Alzheimer Society.
You may visit his online gallery here.