Fundraising: Host your own Fundraiser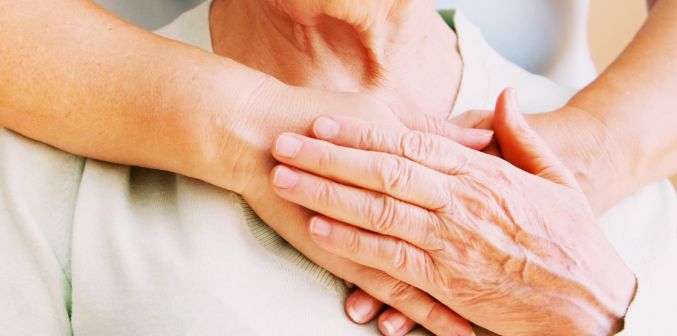 By hosting your own fundraising activity, you'll become part of an invaluable collective of individuals, corporate and community groups who are dedicated to making a difference for care partners and people living with Alzheimer's or another dementia.
Your activity will help raise much needed funds to support the programs and services offered in local communities supported by the Alzheimer Society of Brant, Haldimand Norfolk, Hamilton Halton. Every little bit counts – so whether you host a small event amongst your friends or plan something larger – every activity helps today and provides hope for tomorrow.
Visit our Anything for Alzheimer's website to learn more.