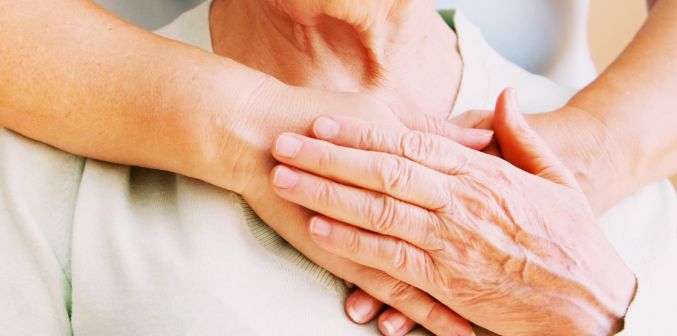 The Alzheimer Society posts external job opportunities on this web page. It only accepts resumes for current postings and does not accept general resumes for consideration of future postings.
Applicants are asked to email their resume along with a cover letter. The job posting title must be included in the subject line.
We thank all applicants for their interest; however, only those selected for an interview will be contacted.
Through our screening process, applicants may be required to complete exercises testing for skills competency. Applicants should be prepared to provide employment or volunteer references, if requested.