You have more living to do.
Program Calendars
In-person and virtual
In-person and virtual
Education , Support and Social Groups offered in your local area.
Online via zoom
Grow your knowledge of Alzheimer's and Dementia services.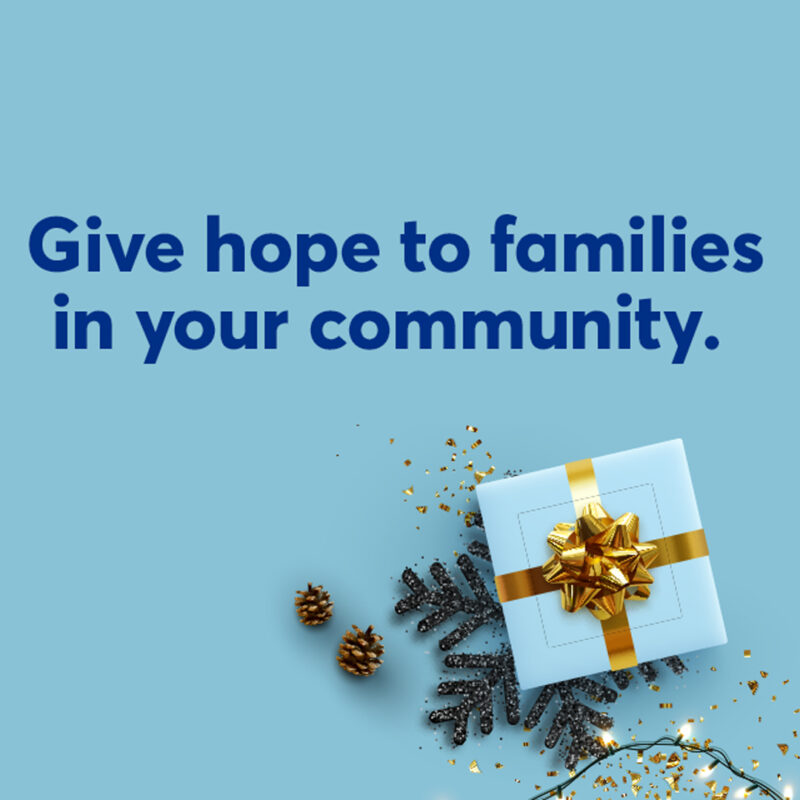 Support the Alzheimer Society today! The number of people living with Alzheimer's disease and other dementias is growing – and growing fast.